How to Adopt...
THANK YOU for your interest in adopting one of our lovable pets!
We know adding a new pet to your family is an important decision. We welcome you to visit our shelter where our staff can help you find the perfect pet.
We take many things into consideration when making a decision about placing our pets in homes. Every situation is different, so please understand that we are trying to make the best match for both you and our furry friends. We know you want that, too!
We can only adopt to those 18 years of age and older.
Before the adoption takes place please bring your entire household to meet the potential new family pet.
Before adopting a second dog, we'll work with you to arrange a meeting between your current dog and their new playmate.
All animals currently in the household must be up to date on vaccinations and altered prior to adopting new pet.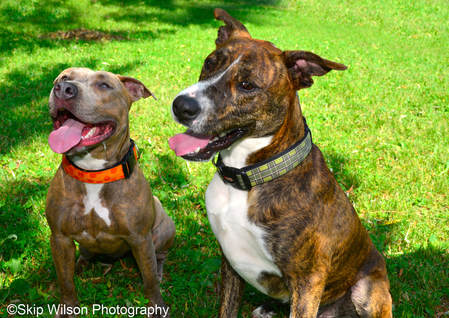 READY TO ADOPT?
You have 3 options:
---
---
Cat Adoption Fees

Less than 1 Year Old: $75.00
1 to 3 Years Old: $50.00
4 to 6 Years Old: $25.00
7 Years and Older: Fee Sponsored!
Special Needs Cats (6 Years or Younger): $10.00



​All cats are microchipped, spayed/neutered, Felv/FIV tested, distemper vaccinated and de-wormed.
​
Cats over 4 months old will have received a rabies vaccination.

---

---

Dog Adoption Fees

Up to 6 months: $250.00
6 Months to 6 Years Old: $175.00
7 Years and Older: $100.00


All dogs are microchipped, spayed/neutered, heartworm tested, distemper vaccinated, bordetella vaccinated and ​de-wormed.

​Dogs over 4 months old will have received a rabies vaccination.



---